Hiking and camping have never been more popular than ever since the travel ban. We're blessed to have plenty of beautiful country parks here in Hong Kong - but do you know they are struggling?😳

(PC: @daction.today) 
Leave No Trace is an international movement introduced by the Americans in 1960s-70s, to protect our nature environment by educating us how to enjoy it responsibly. @amstrong.official has taken the first step to play our part and we're inviting you to join us! 
What are the 7 principles of #LeaveNoTrace?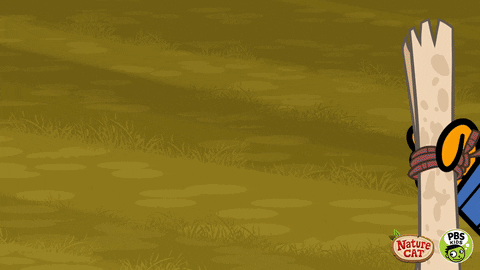 1. 🗺 Plan ahead and prepare. - Always get yourself prepared for the trip! Plan the route, check weather forecast, prepare enough water and nutritions, etc. It helps to ensure the safety of groups and individuals and contributes to accomplishing trip goals safely and enjoyably.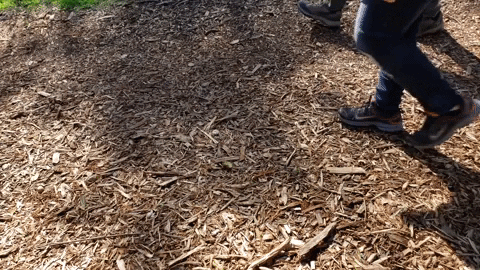 2. 🥾 Travel & camp on durable surfaces - Staying within the width of existing trails and not shortcut trail, where possible. Repeated stepping / camping will damage the natural surface, soil erosion and loss of vegetation. Tap Mun is an example that the grassland there has disappeared and become hard soil now. It causes a huge ecological disaster to the feral cows which used to be nurtured by the natural grassy pastures.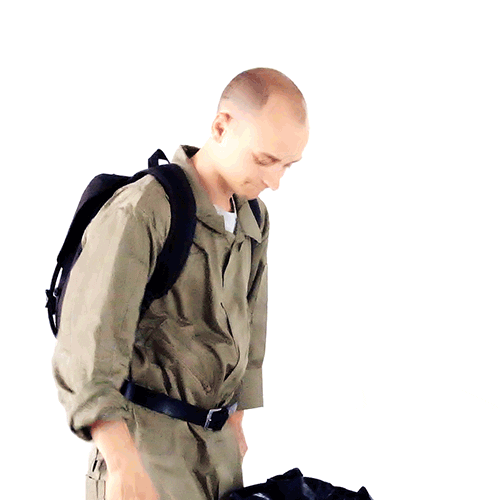 3. ♻️ Dispose of waste properly - Whatever you carry, bring it back. Even there're bins at picnic and camping sites, do take your rubbish away, to avoid the rubbish becoming food for feral cows, boars and monkeys. It is important to minimise the negative impacts to the nature and to ensure long-term sustainability of our shared lands.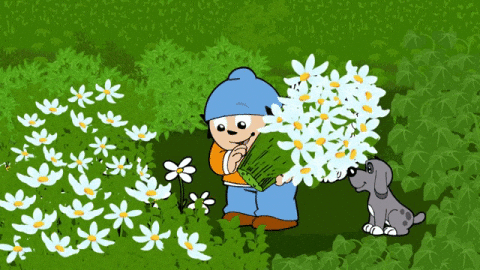 4. 🌳 Leave what you find - Allow others a sense of discovery by leaving rocks, plants and other objects of interest as you find them in the nature. Do not carve trees or pick flowers. "Take nothing but photographs, keep nothing but memories."
5. 🔥 Minimise campfire impacts - Use a camping stove or making fire at established sites, such as a barbeque place to avoids wild fire and indelible scars on the landscapes.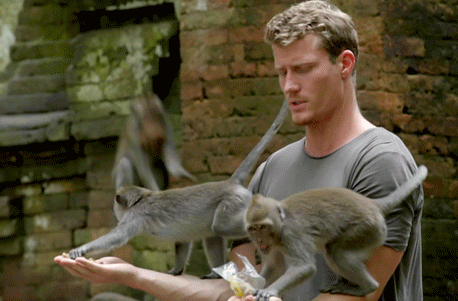 6. 🐒 Respect wildlife - The nature is the home for wildlife. Always observe them from distance quietly. Do not disturb, approach, feed or capture them.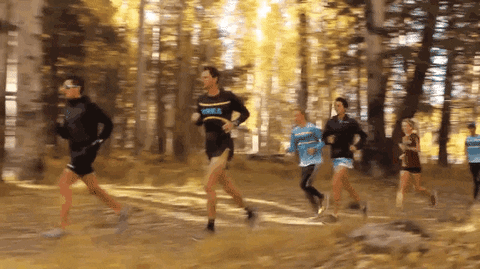 7. 🏃🏻‍♂️ Be considerate of other hikers - Would say 'Jo Sun!' to greet other hikers? Give way to hikers with a faster pace or in opposite direction on trails. Be courteous, so that all can enjoy the beauty and peacefulness of nature.
What has AmSTRONG done for sustainability?
(PC: @daction.today) 
Since the first day of AmSTRONG, we have been using reusable non-woven bags to package our PACK items. We always minimise the paper and plastic use in our office and shipping online orders. Our mailers, product tags and notecards are recyclable. WHAT'S MORE? Recently, thanks to @daction.today, we've taken another step forward to reduce carbon footprints in production. We will use #invisiblebag (water-soluble, plastic-free bag!) for packaging in our next apparel release! Stay tuned!😃
Join us in protecting the nature environment and let's enjoy outdoor moments together!⛰
Source: Leave No Trace Center for Outdoor Ethics, Green Power
If you like this article, share it to your social media!